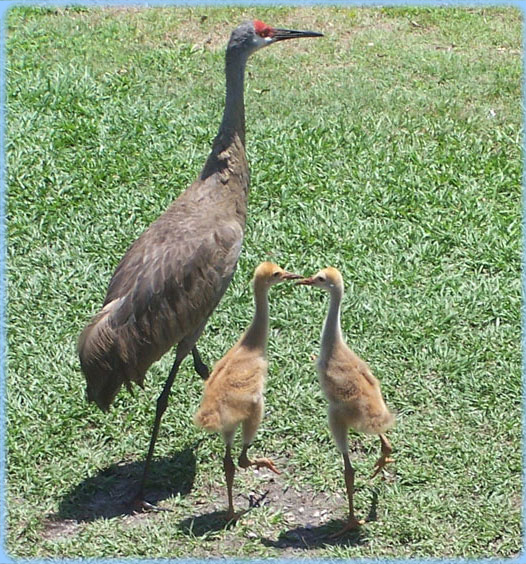 WorldPeaceMeet is a community

for people who
believe in 
the ethics of kindness, benevolence
and sympathy extended universally 
and impartially to all 
animals and human beings.

Animals sense suffering, illness and death from other creatures and from humans; which makes them valuable for people with physical disabilities.
They play an important role in helping disabled children, mentally and emotionally ill persons, terminally ill and even prisoners.
Animals feel pain and love, some even mate for life, and they cry and mourn their mates or babies that die or are taken from them, which makes them human-like.  
The animals God created, beautiful miracles of life.